Real Estate Expert Witness
We provide expert legal testimony to legal professionals and their clients concerning real estate disputes.
Expert Witness To Help With Your Real Estate Matter
Numerous areas of expertise.  Dependable and responsive.  Let my knowledge work for you.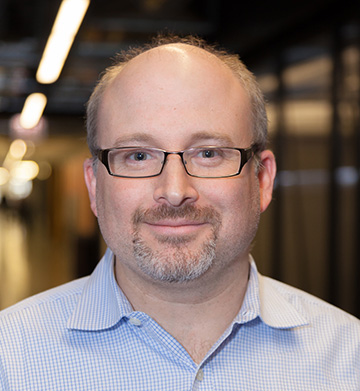 Licensed Attorney Real Estate Expert Witness
Mr. Rothbart has served as an expert witness and consultant in over 135 real estate matters. Prior expert experience includes, but is not limited to, real estate valuation, LLC Operating Agreements, breach of fiduciary duties, breach of representations and warranties, land use, riparian rights, construction damages, standard of care issues, brokerage relationships, landlord/tenant disputes and deceptive leasing practices.
Real reviews from real previous clients.  See how our expert witness testimony can help get the results you want in your legal dispute.
Kevin J
Client
Our law firm retained Jeff Rothbart to assist us in litigation involving Lender obligations and duties under two separate commercial loan transactions in two separate cases. Our office would not hesitate to engage Jeff Rothbart as an expert witness of financial consultant for future cases and we will recommend Jeff to our clients who need the professional services that Jeff offers

Angela J
Client
I retained REEW, specifically Jeff Rothbart, to assist in active litigation involving a dispute over the provisions contained in a Real Estate Agreement. I found Jeff to be knowledgeable, flexible, and very easy to work with. I would highly recommend him and would use him again if the need arises.
Sean M
Client
Throughout the case, Jeff was engaged, asking questions, and providing invaluable insight which helped me prepare the case from different angles. Jeff was responsive and thorough, never hard to get hold of, and reasonable in his charges. His written report which contained his opinions was organized, cogent, convincing. It contained copious citations to the record and even a few footnotes. His legal training serves him well. Based on my experience, I would not hesitate in recommending Jeff to serve as an expert witness in a real estate case.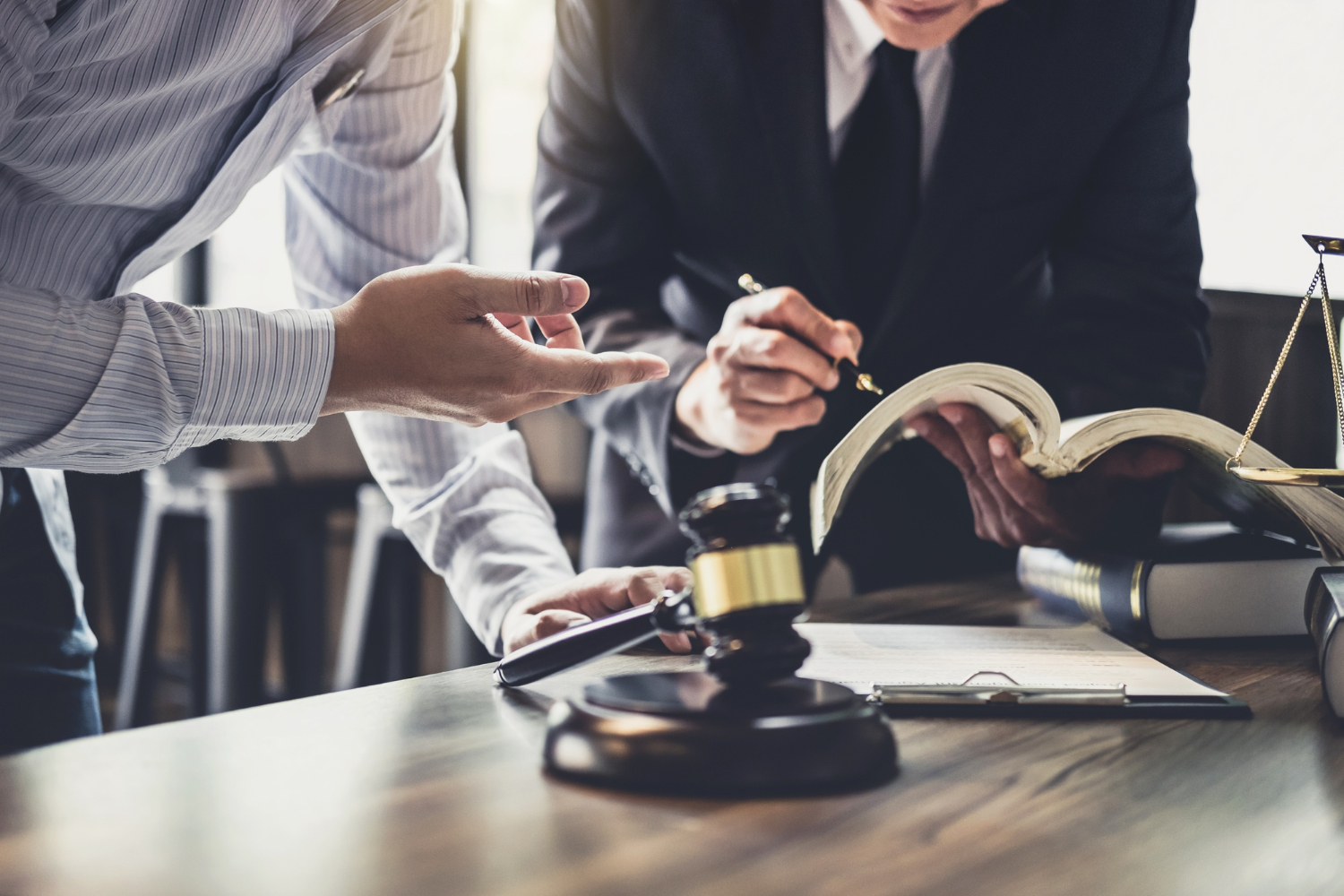 Expert witnesses Can Help your case.
In today's legal environment, having an expert in the real estate field can be the difference between winning and losing you case. With Mr. Rothbart's experience in nearly every facet of real estate, he brings an informed and unbiased opinion that can help you receive favorable results in your legal situation. We work with your legal team to review and provide clarity over a number of real estate topics.